Continuous passive income made easy with Numero eSIM!
You are few steps away from a new continuous passive income source with no need to invest, commit or take risks!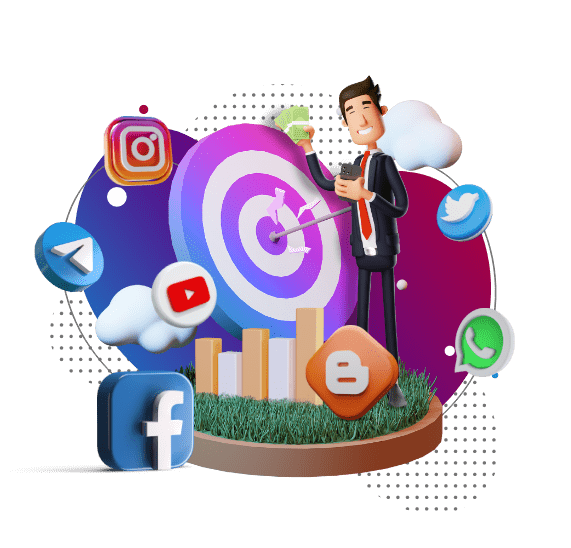 What do you need to do?
Simply share Numero eSIM products link or distribute your QR code through your own distribution channels (websites, blogs, mobile app, social media pages, or even your own physical shop) and then start tracking your sales and make passive income!